Fair Dancer Collection 18 Terrazzo Blueberry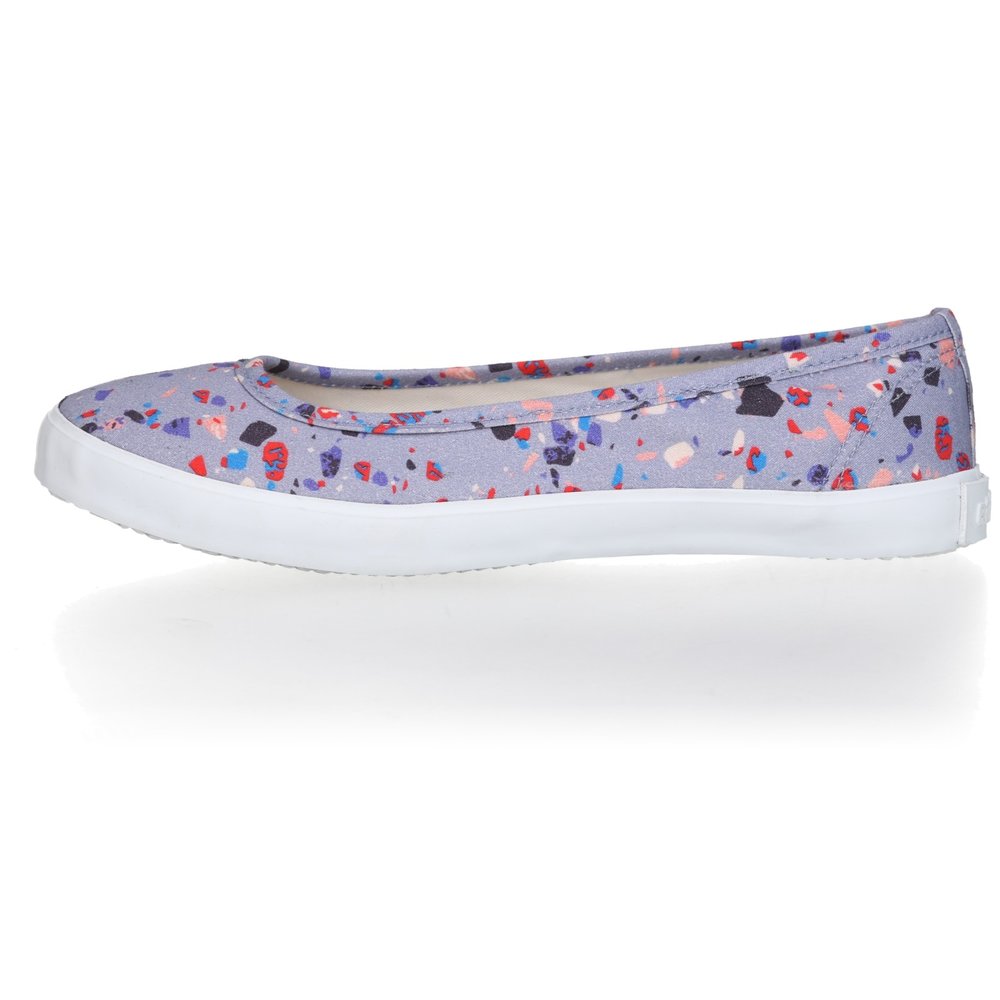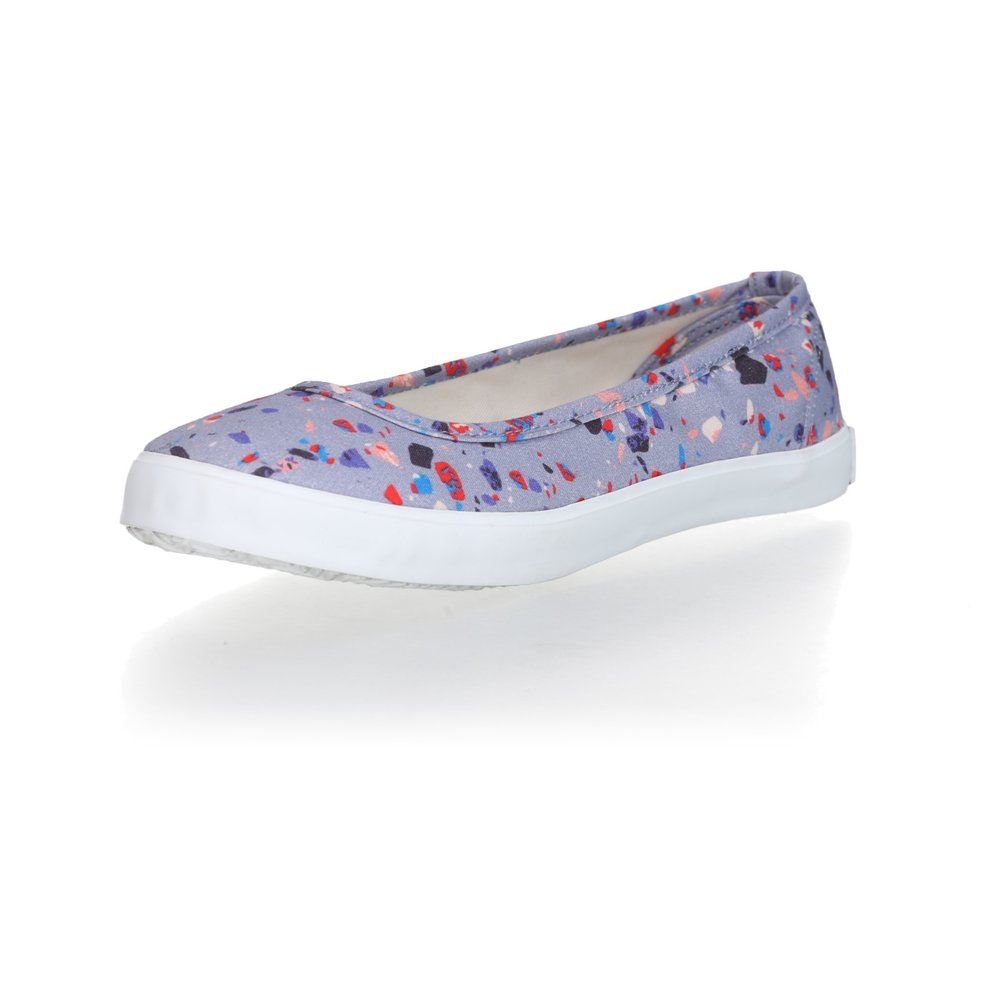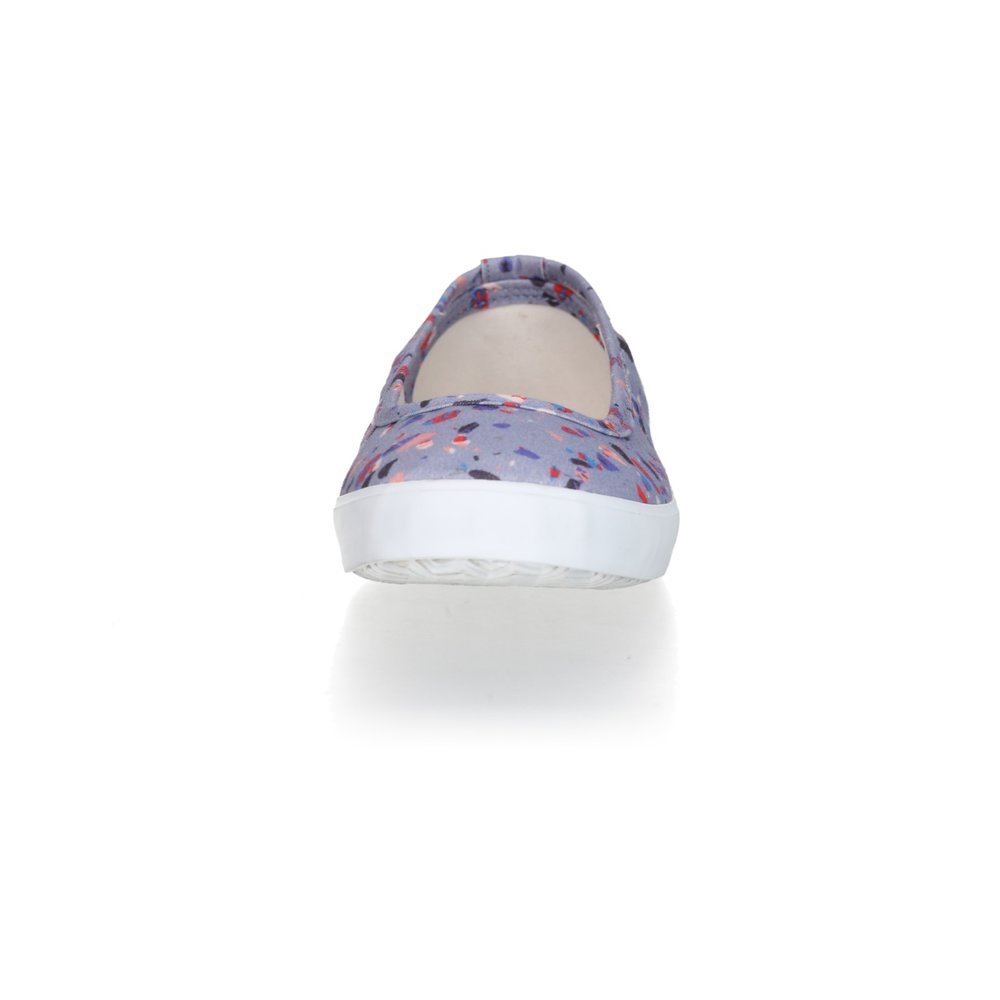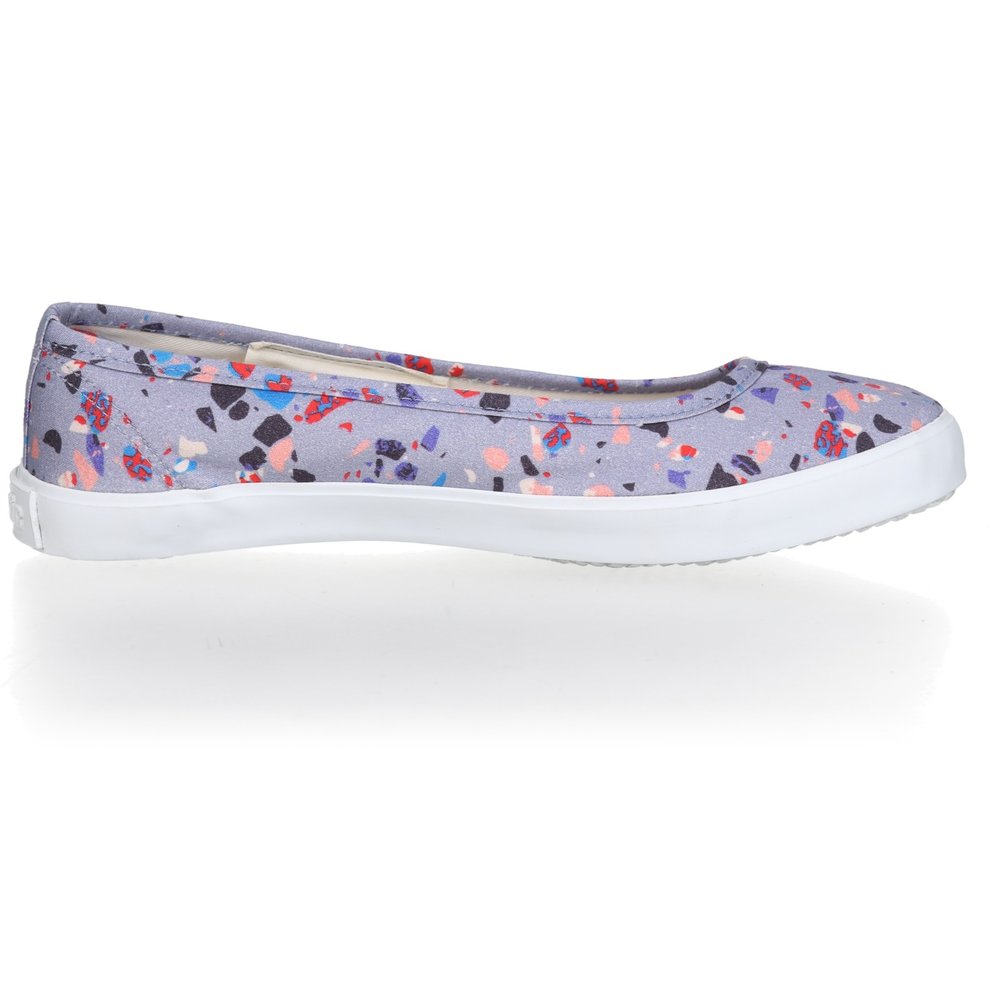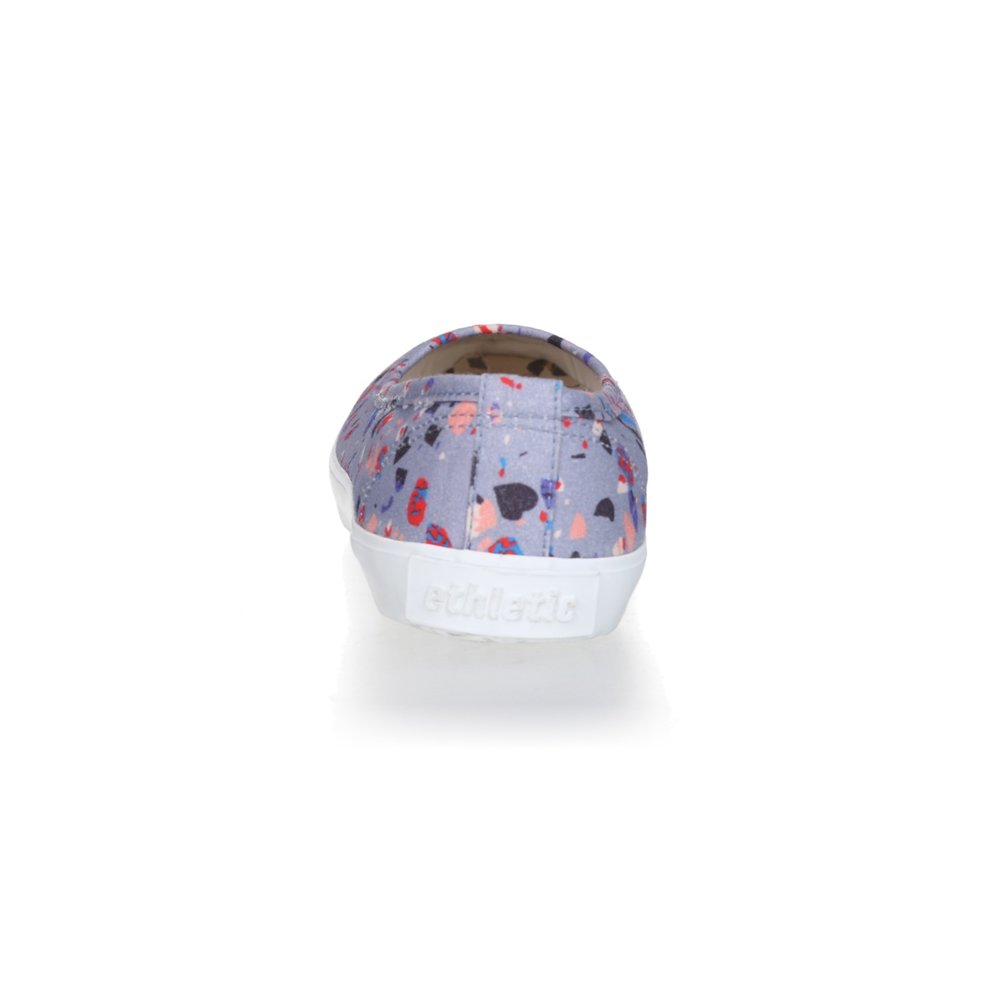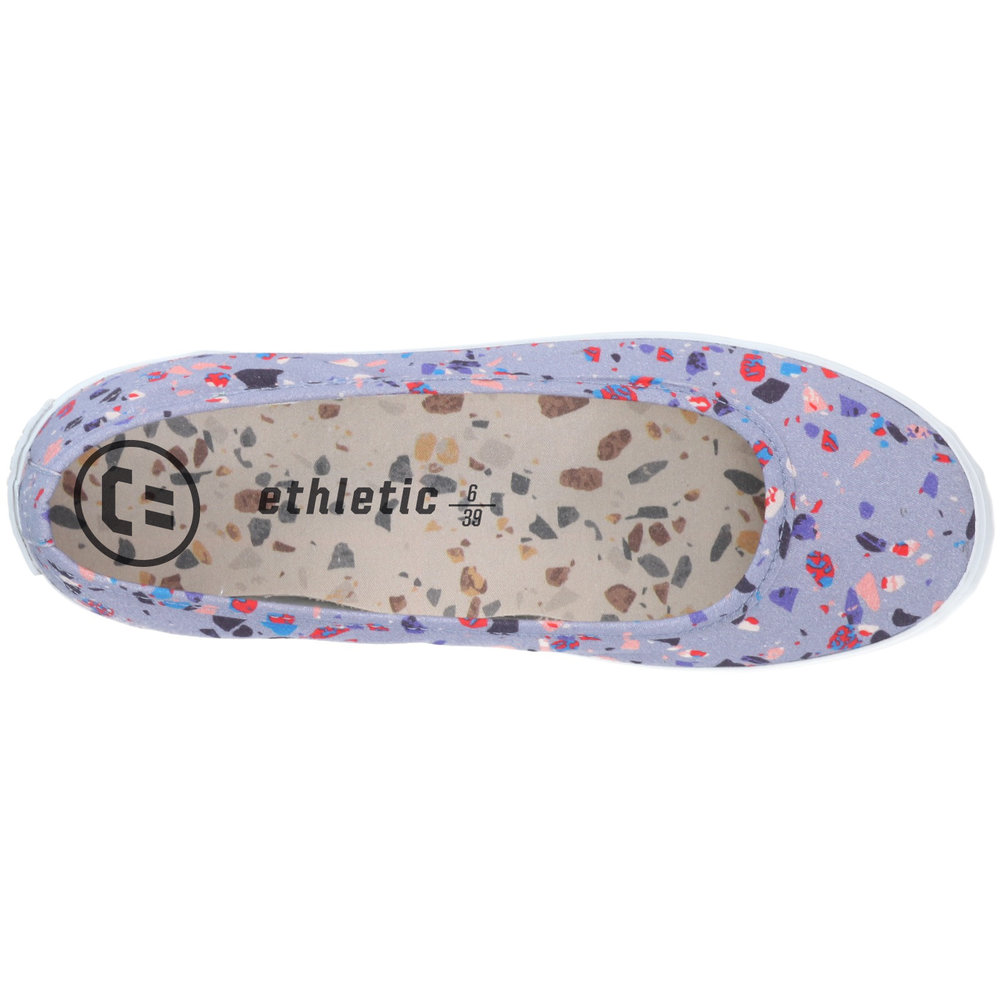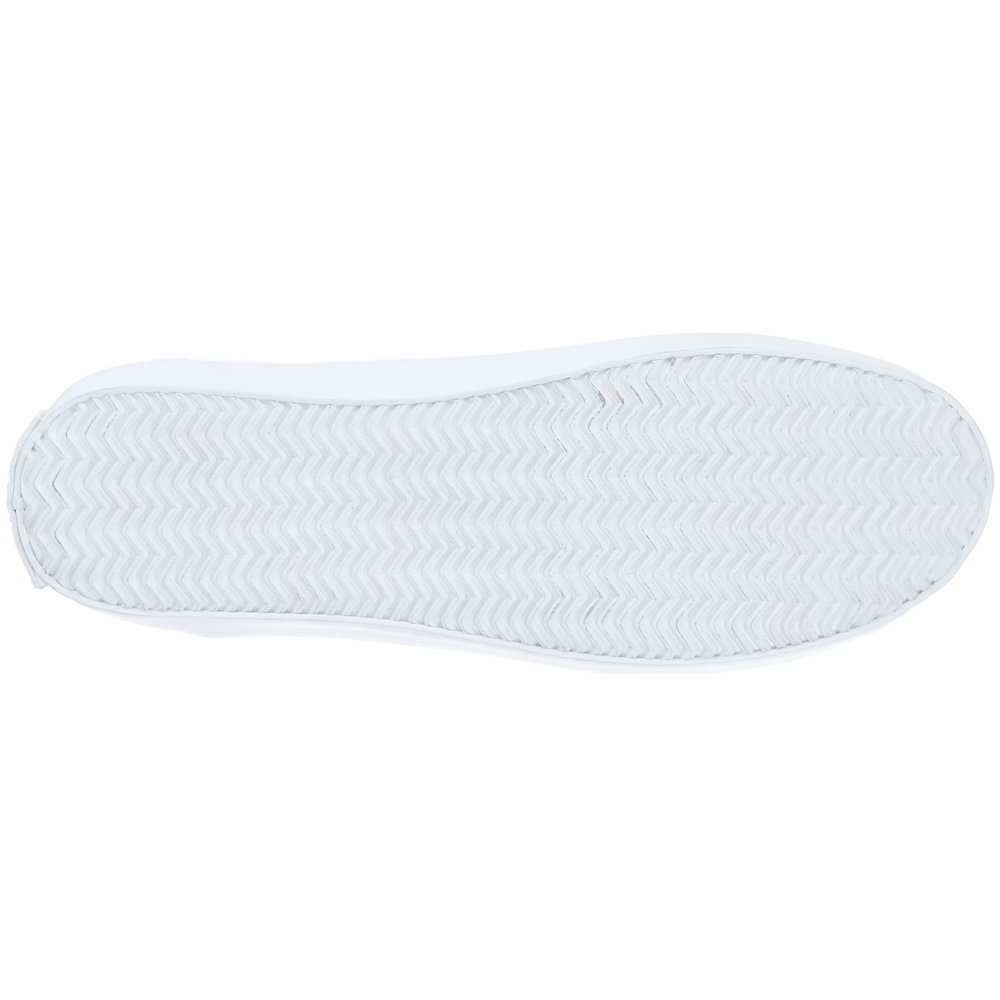 Incl. tax*
plus shipping costs
The Fair Dancer gives you that vacation feeling, day in and day out. This light, feminine sneaker-style ballerina lets you simply slip in and feel good. To underscore its lilting summery look we've wrapped it in a Mediterranean terrazzo pattern for 2018. The retro echoes of the new colors are reminiscent of warm summer evenings on a Roman piazza. Slip into the Dancer, hop on a scooter and "Ciao"!

With a printed inner sole and new tone-in-tone debossing on the heel.
Ethletic products are made solely from resources of certified Fairtrade supply chains. The governing Fairtrade body ensures that premiums are received by participating producers and manufacturers every step of the way. Ethletic has also established its own fairtrade projects in the local communities where our production facilities are based. Ethletic products are made using only sustainable resources. While the Fairtrade system ensures that producers and manufacturers receive their fair share today, sustainability means that these agricultural areas maintain their economic potential for generations to come. Ethletic pays an additional premium of 15% of production cost to the families of workers employed in the production facilities. This money is independently administered and used primarily for health insurance, retirement benefits or to support local education. Some 2% of the retail price is paid to FLO-CERT, the inspection and certification body for Fairtrade. It monitors the standards governing the production, buying and selling of Fairtrade products and has the power to issue the Fairtrade seal where deemed appropriate.
*all prices include statutory VAT